You are here

New Years Resolutions For Your Financial Health
New Years Resolutions For Your Financial Health
Submitted by Waterstone Wealth Advisors, LLC on January 18th, 2019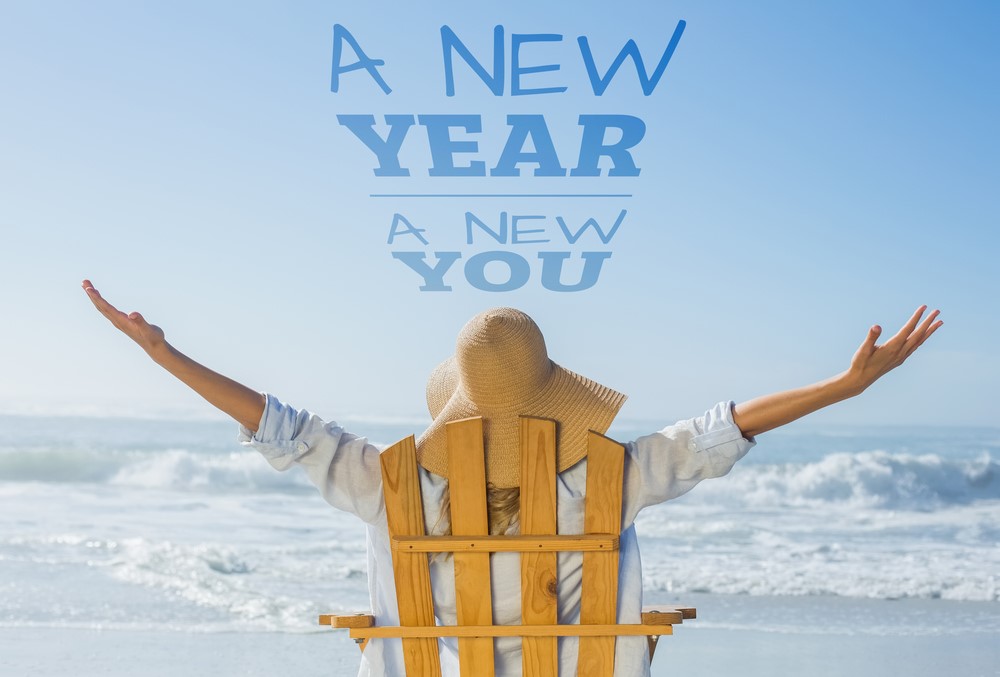 Get your free annual credit report at https://www.annualcreditreport.com. This is the official, free, no credit card required source to obtain a free credit report every twelve months from each credit reporting company. You can either request all three credit reports at the same time or request a report from one of the three agencies every four months. Credit reports may affect your mortgage rates, credit card approval, apartment requests and even your job application. For information about what to look for and what to do if you find something that is inaccurate go to the Consumer Financial Protection Bureau at https://www.consumerfinance.gov/ask-cfpb/what-are-common-credit-report-errors-that-i-should-look-for-on-my-credit-report-en-313/
Verify your Social Security benefits at https://www.ssa.gov/myaccount/. This is important to make sure that your earnings history is accurate and, for those of us who are a bit older, it can be fun to look back on the earnings we were living on many years ago. For our financial planning clients, we always prefer to use your actual earnings history from your Social Security statement when putting together the retirement piece of your financial plan as this can impact the best Social Security benefit strategy for you.
Review your retirement plan contribution amount for 2019. At a minimum make sure you are contributing enough to maximize your employer match into the retirement plan. Also, be mindful that ideally you want your contributions to be spread out over the year as evenly as possible to maximize the employer match. If you live in a state with a high rate of income and/or property taxes the limit on the deductibility of these taxes on your federal income tax return means it is more important than ever to review the income tax benefits of pre-tax retirement plan contributions. There may also be a benefit for certain people of overcontributing to your employer retirement plan if your plan allows you to rollover these after-tax contributions to a Roth IRA when you leave the employer.
Check your beneficiaries on your IRAs, employer retirement plans and on any Transfer On Death and Payable On Death accounts
Are your income tax withholdings accurate? Withholding too much? If you get a refund at the end of the year you just gave the government an interest free loan.
Automate your savings and investments. Put your investing or savings on autopilot so you aren't tempted to spend your hard-earned money. Ask us about how you can setup an online bank, or systematically move money to your investments.
Know your numbers. You can't track something if you're not sure what your tracking. Know what your fixed costs are each month (insurance, subscriptions, mortgage). Along with your variable expenses (entertainment, groceries, travel), to see where you can save. You may be paying for something every month that you don't even use. (Keep the gym membership!)
Make a budget. I know your tired of hearing it but here we are, this goes in conjunction with our last resolution of knowing your numbers. Having a budget doesn't mean you can't leave your house or occasionally go over on your budget, just make a realistic one. You can be on a diet and still treat yourself to some dessert occasionally. Same goes for the budget, sometimes it's not about overspending, but knowing that you overspent which will help you to do better next time.
Review your auto insurance policies. Review your home owner, auto and liability insurance coverages to see that your coverages are adequate. If you still have your children on your auto policy, you may get a lower rate if they go on their own. They would likely need lower coverage limits to cover them adequately. What a great way to get them off your plan!
Make one extra payment on your mortgage. By doing this you can cut down on the length of your mortgage by 4-5 years and you don't give up the restrictions that come with a biweekly mortgage.
Set a short-term goal. Often times people think of saving and investing is only for retirement. Set a short-term goal to save enough for a vacation, or a new car.
Focus on your physical health. What does that have to do with my financial health? For starters, we spend a lot of money on health care just to be covered. Then we pay every time we need medical attention. If we put an emphasis on not needing doctors' visits because of healthy lifestyle, then we are saving money. In addition, your finances can be one of your biggest stressors so it will go full circle by getting your financial and physical life healthy together. And if you don't take care of your body where else are you going to live?