You are here

Remember the Little Things This Thanksgiving
Remember the Little Things This Thanksgiving
Submitted by Waterstone Wealth Advisors, LLC on November 16th, 2018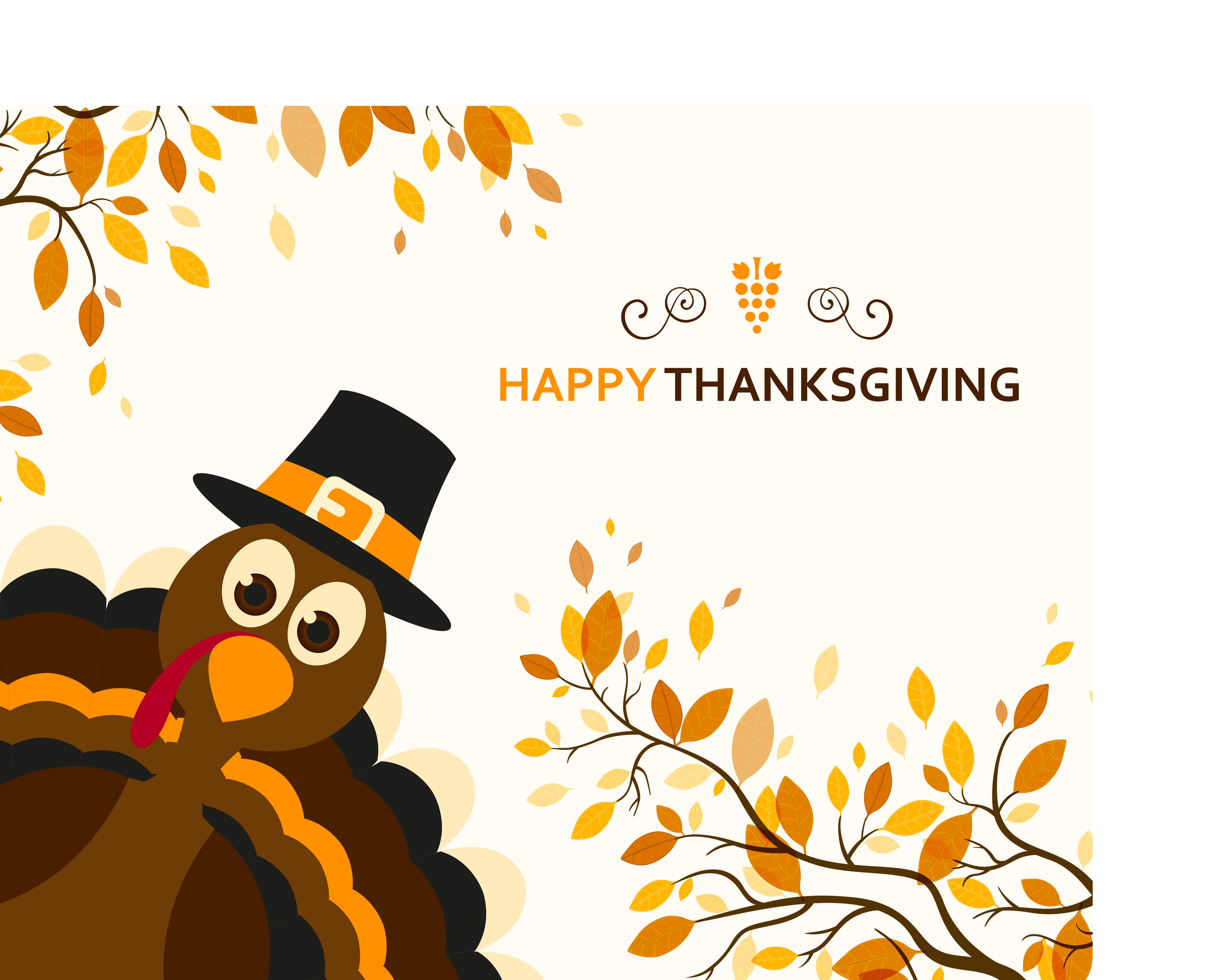 Did you know? Aside from a few specialized cell groups, science suggests our body tends to regenerate itself with all-new cells about every decade. And yet, somehow, while the trillions of tiny components that comprise "you" and "me" may come and go, something greater within us has staying power, making each of us unique, enduring and important.
Whatever that "something" is, we'd like to think it also connects each of us with all of us. In her book, "Unthinkable," science journalist Helen Thomson proposed, "the only thing that separates two people is a layer of skin."
We'd like to remind you how very thankful we are to be connected with you as your personal advisor. Together, we believe we're part of something so much bigger than any of us can be by ourselves.
We also would like to wish you and your loved ones all the best as you celebrate and enjoy each other's company this Thanksgiving.
Sometimes, the many details that make up a holiday may seem trivial: preparing that favorite family recipe; reaching out to a special someone you've been meaning to call; coming home early from the office, even if your tasks aren't yet complete. But remember, this season and year-round, over time, small acts create enormous events. While we usually emphasize that point as it relates to your financial well-being, let's take a break from money matters for a moment, and savor how well it applies to every cell of your being.
Again, we wish you and yours a warm and wonderful Thanksgiving. May it be filled with cherished memories, large and small!