You are here

Talk About the Wedding... Before You Say I Do
Talk About the Wedding... Before You Say I Do
Submitted by Waterstone Wealth Advisors, LLC on June 7th, 2019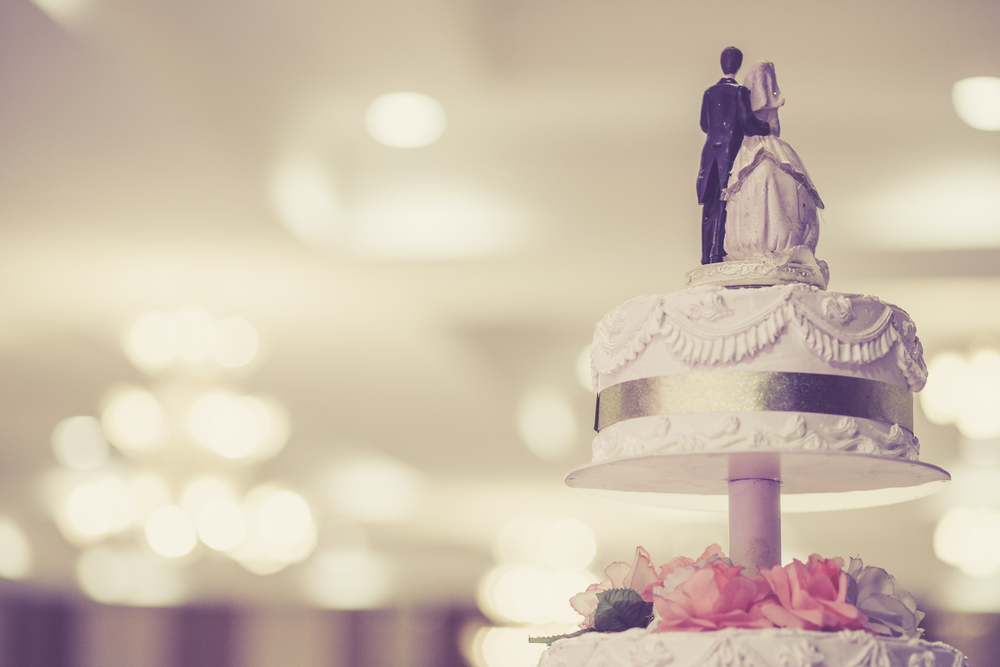 The good news is that divorce rates are going down in the US. Although marriage rates are also going down as millennials are both waiting longer to get married and staying married longer this too is good news. You've probably heard the truism that 50% of marriages end in divorce but I found the following interesting:
40% of first marriages end in divorce
60% of second marriages end in divorce
73% of third marriages in divorce
We can only assume that the third time divorcees are either slow learners or terminally optimistic.

The "thoughts and attitudes about money" conversation begins with little or nothing relating to money.
What do you expect a typical day to look like once you are married? Discuss workdays as well as weekends and vacations. Within those typical days together what do you see your role as being within the couple?
How will the expenses be handled beginning with paying the bills (checks or auto pay, will someone balance the checkbook)? Paid separately or from a joint account? In what proportion will each of you contribute financially, or otherwise, if there is an income disparity between the two of you?
If you are already good with each other in the money realm great! Plan that wedding. If not, then set aside some time to have a conversation beginning with the sharing of expectations about what you each feel your day to day lives will be like once you are married. Eventually, sometimes quickly, you will be discussing the funding of these activities. Include a few big things like a dream vacation and saving for a new house, including the "Why". Be mindful of your words and feelings while speaking and listening to each other. How do the two of you discuss money; does it feel adversarial or cooperative, is it comfortable or uncomfortable? Do either of you feel manipulated? Share this with each other.
Money will not buy happiness, but it does buy choices. Choices can be very enriching for any relationship, especially if both partners make smart choices together.
There is a great quote from Albert Einstein regarding marriage: "Women marry men hoping they will change. Men marry women hoping they will not. So each is inevitably disappointed". Einstein was a brilliant man but not a very good husband. Let's be honest, we all change over time. Get to know each other's attitudes and views about money; this is the person you intend to spend the rest of our life with after all and money will be involved in your day to day lives.
Having the "thoughts and attitudes about money" conversation and beginning to understand how you each view and relate to money, and why, will make deciding who's in the wedding party or who is sitting with Aunt Winnie a bit easier to endure.
As always reach out with any questions
Waterstone Wealth Advisors